Mihi: E nga reo, e nga mana, Tena koutou katoa. He mihi whanui tenei ki a koutou e awhi nei i tenei kaupapa. He putanga tenei mahi rangahau na koutou. No reira, e rau rangatira ma tena koutou, tena koutou, tena koutou katoa.
We are a group of Island Bay families focused on strengthening Tikanga Māori - in the lives of children and ourselves; within the school and within the community.
Our purpose is through whakawhanaungatanga, we build community and honour people where they are, for who they are and for what they are.
Meetings are a chance to get together, to learn and practise te reo and tikanga (mihi, pepeha, karakia, waiata etc).
No prior knowledge is required; just enthusiasm.

We focus our energies on 4 core events through the school year:
Pōwhiri (at the start of each term)

Matariki (Aotearoa New Year);

Noho marae (towards the end of the year), and

Poroporoaki (at the year's end).

We also spend some time singing the school song, playing guitar/ ukulele, talking and sharing kai.
Bring along a plate and your whānau. We have two meetings per term.
Na te Whanau Group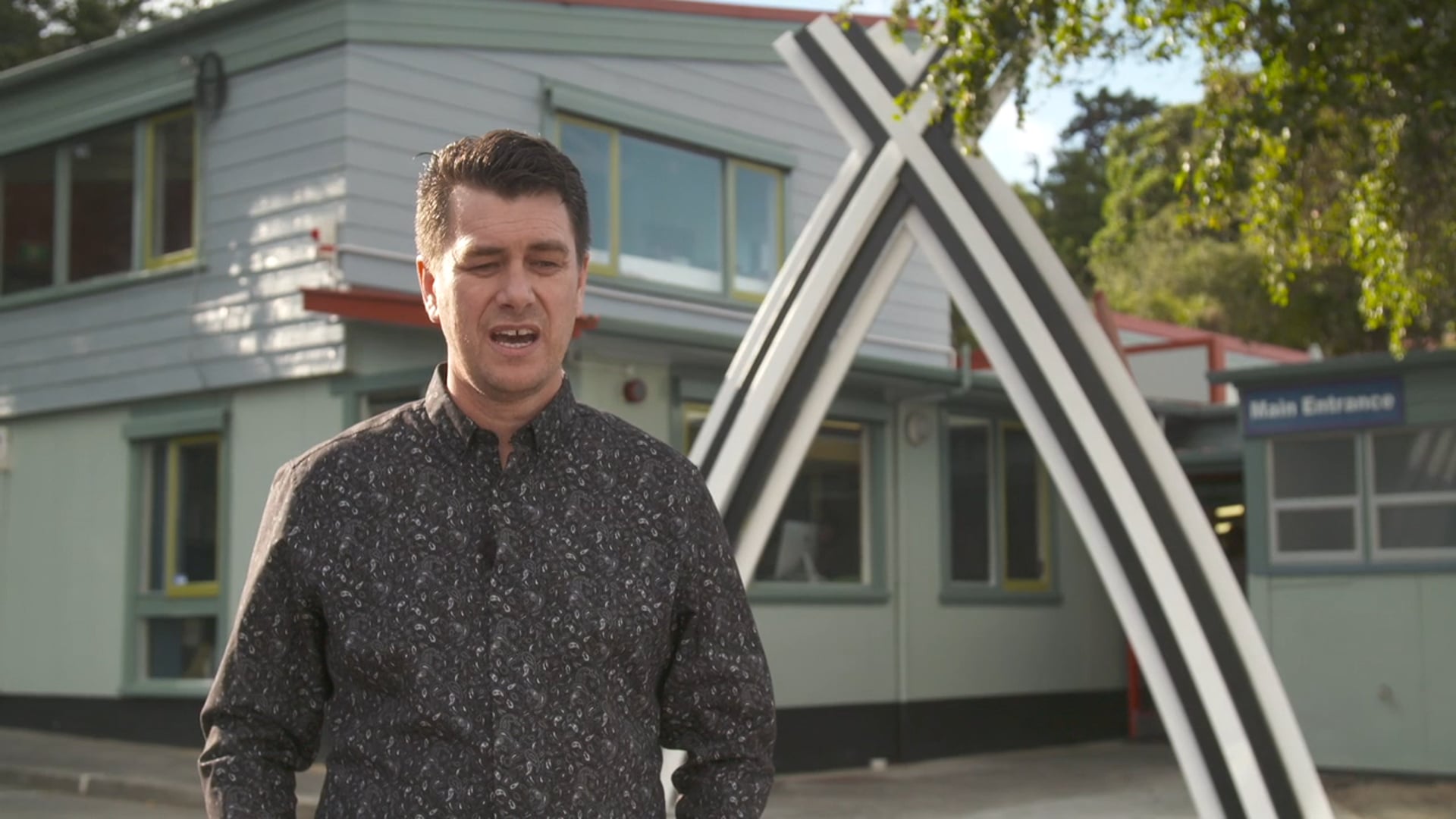 Our kids in action
Island Bay School Pōwhiri
​
New children, their whanau and new staff meet at 8.55am in the Learning Hub where they are briefed by Maria, and will have a chance to discuss protocol and practice the waiata (song).
​
On pōwhiri days, Island Bay School children in the Kapa haka group should go to class to be marked off the roll, then meet at the hall at 9am to get ready.
​
The pōwhiri starts around 9.15am and takes around 40 minutes. It is customary to share kai (food) afterwards, so new families and staff are invited to stay for morning tea in the staffroom.
​
​
Protocol - Kawa
​
Our new families are the manuhiri. When the pōwhiri starts, this group is called into the hall by the Karanga. Women and children enter first, followed by men.
​
Everyone remains standing for the waiata "Toi-a-mai". During the song, both sides hongi.
​
When the Tangata Whenua sit down, this is the cue for everyone to be seated.
​
The Tangata Whenua speaker will give a speech, which is followed by a waiata "E tu Kahikatea".
​
The manuhiri side then speaks. This is followed by the waiata that the group practiced earlier.
​
At this point children return to class with their teachers, while our new families are invited to the staffroom for a light morning tea.